–

A BETTER LIFE EXPERIENCE
Sharing a Space with Nature
Madre Perla's architecture tries to reach a dialogue about the importance of the pre-existent, the relevance of an organic relationship between the site and what is built, seeking to belong naturally to the landscape.
Availability & Price List
Dare to be a part of something truly unique. Fill out this form to receive an email with Price List and all the details on the available Villas & Suites.
Residences are limited to 34 Villas
Thought to create a small, exclusive and soulful community.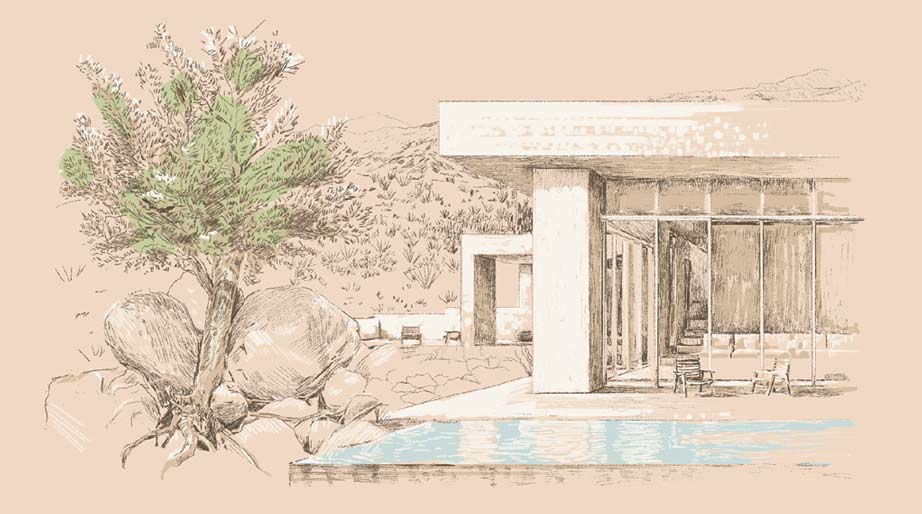 Villa Torote
4 Bedroom Villa
594 m2 / 6393 sq ft
You will love this delightful nature-inspired villa with breathtaking views of Isla Espiritu Santo and Mar de Cortes. This 4-bedroom, 5 ½ bathroom home offers you 6393 sq ft of spacious elegance, an exclusive water mirror, and an outdoor private pool. Every night, drift off to sleep to the subtle sounds of the ocean.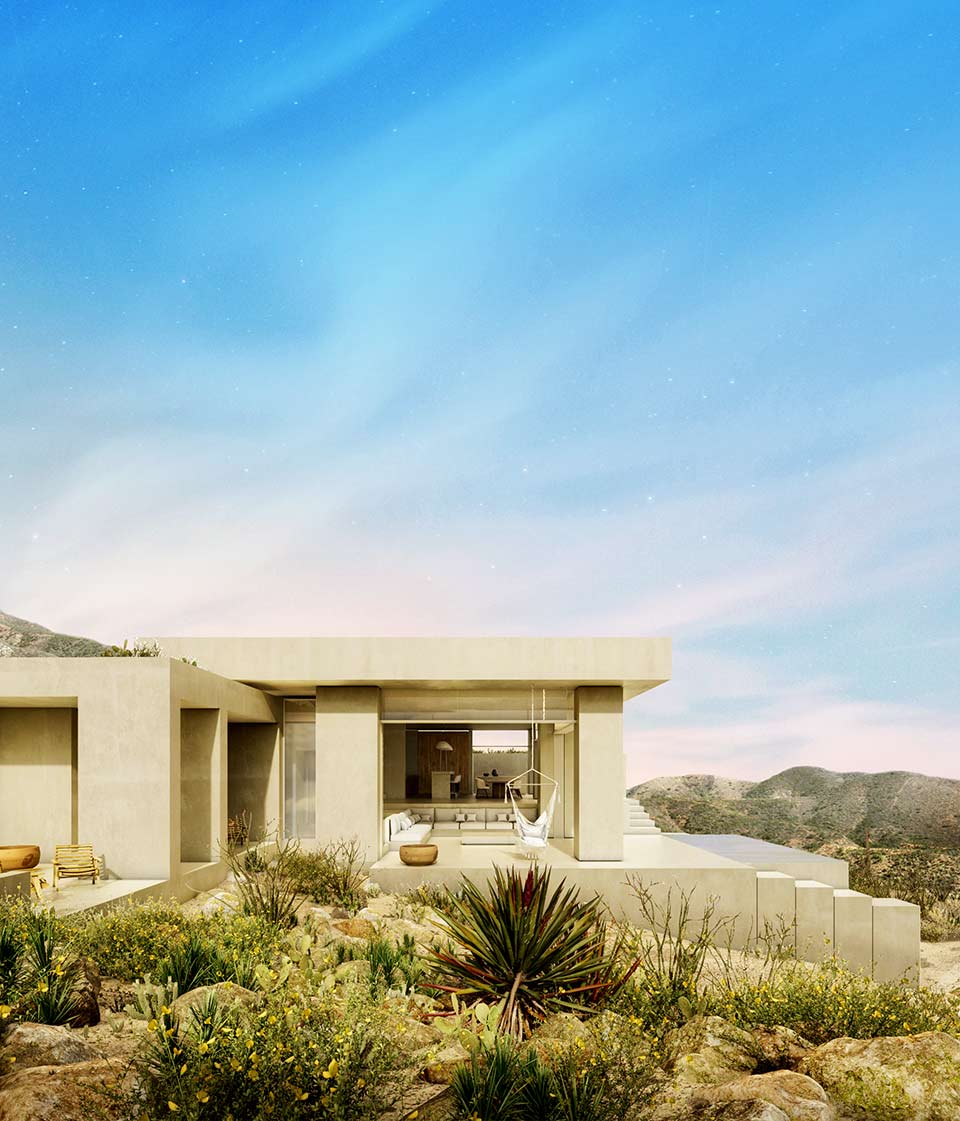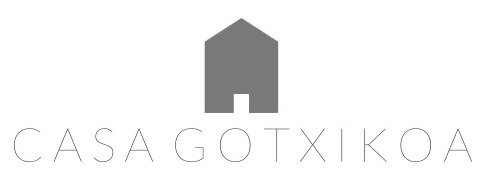 –

ART ENHANCING SPACE
Author, Interior Design
At madreperla each detail has been thought and designed by experts who are passionate about architecture and interior design

–

PASSION FOR WHAT IS REAL
Nature Blending with Luxury
Madreperla's inspiration comes from its own environment. The combination of the sea with the desert as the main motif of interior and architectural design, making use of earth materials, while maintaining space itself as the main element to distinguish.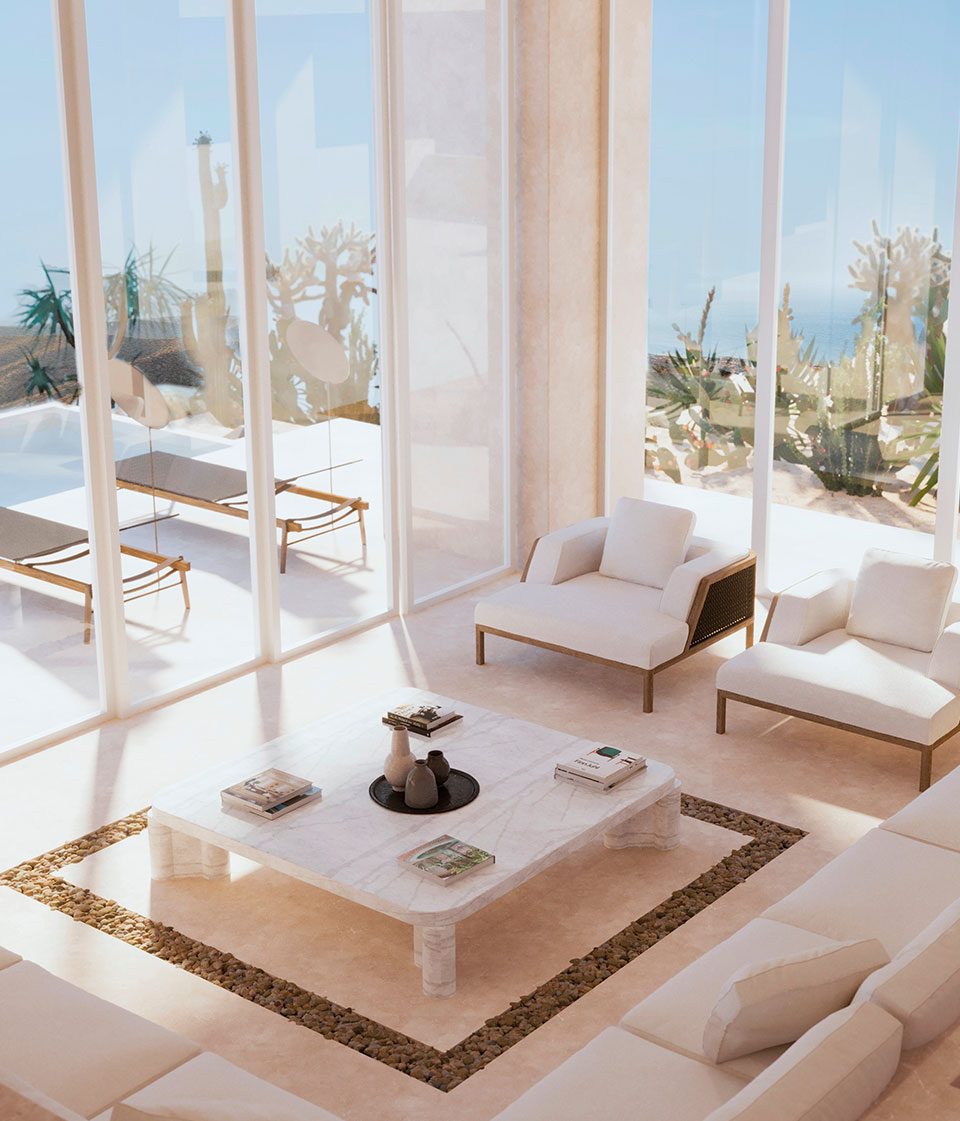 A Wide and Free View of the Horizon.